We Supplied Signage for Ascension Island. Yes, Really.
Like most sign companies, most of our work comes from local businesses and institutions. However, we're also happy to receive commissions from further afield. For example, take our recent work for the recycling centre on Ascension Island.
If you've forgotten your geography, here's a Google Maps screenshot to remind you where the island is: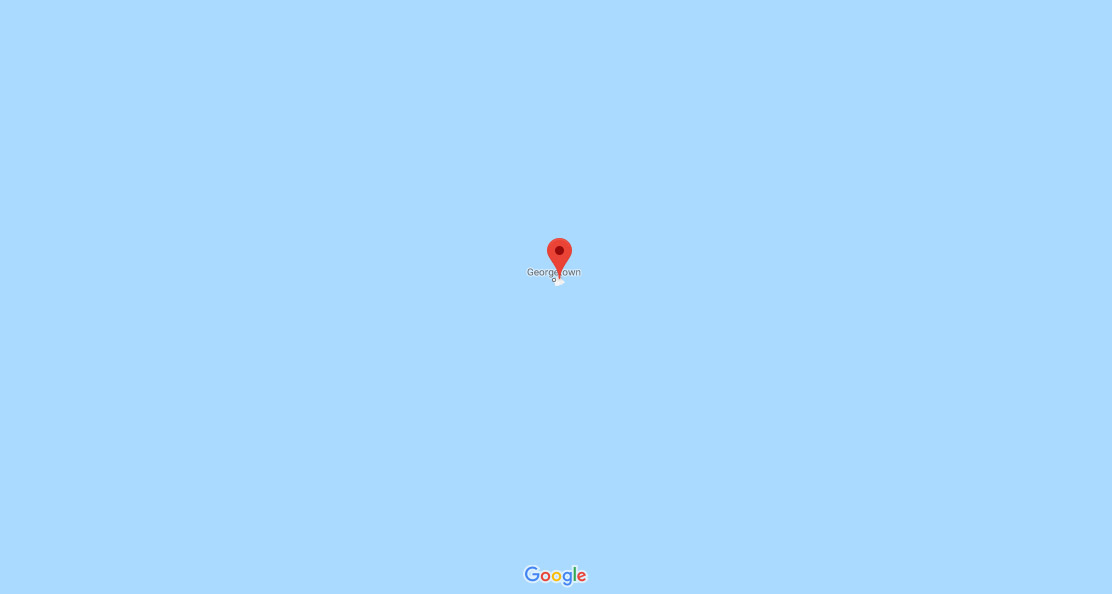 None the wiser? Then let's zoom out a little: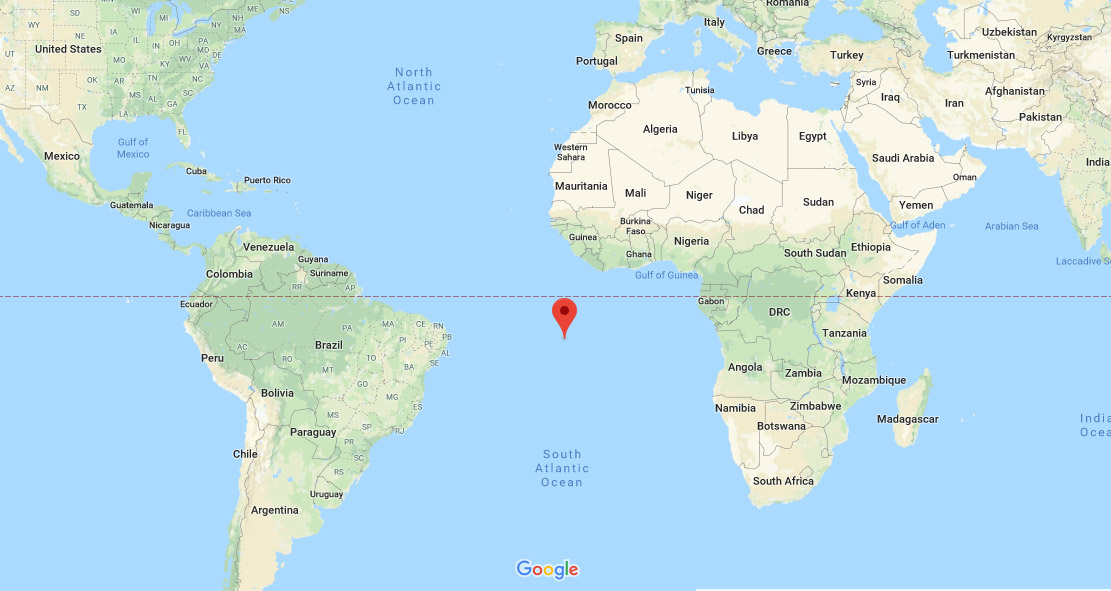 So when we say we get orders from further afield, you can see we're not joking. Ascension is well over 4,000 miles away from our offices in Warminster, Wiltshire.
The authorities needed signage for their recycling site and we were delighted to accept their order. The signs we produced incorporate the various WRAP recycling pictograms for the Ascension recycling site. They include main entrance information and free standing stanchion signs:
Having produced the signs, we delivered them to a shipping company in Avonmouth, where they started their three week voyage to their destination.
On this occasion, we didn't install the signs ourselves — that would have entailed our team taking a six-hour flight in a C130!
It's nice to know that our handiwork is now sitting in a far-flung British Overseas Territory. It just shows you that we can get our signs to you just about anywhere.
We supply a wide range of signs for local authorities and other organisations requiring public signs. Please get in touch with your enquiry.
Comments