Aircraft graphics
Remember that hot summer of 2013? Â Seems like a long time ago as the UK is hit by wind and rain. Â Last summer Mirage was contacted to create and fit graphics to a C-42 Ikarus microlight using the customers ideas as a .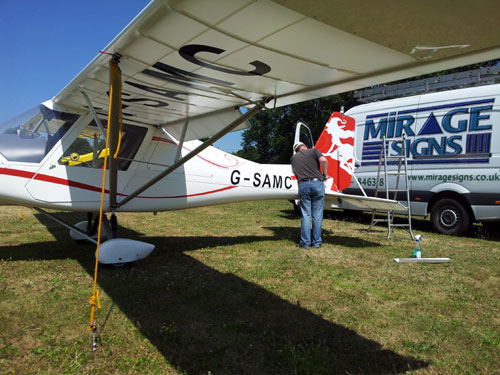 Process involved removal of existing graphics and applying new aircraft registrations along with the new graphics for the fuselage.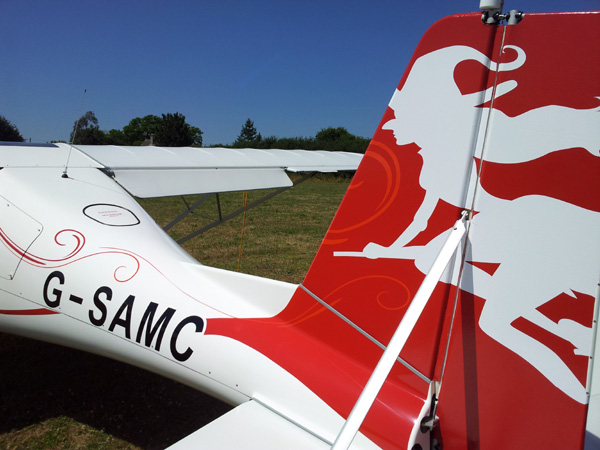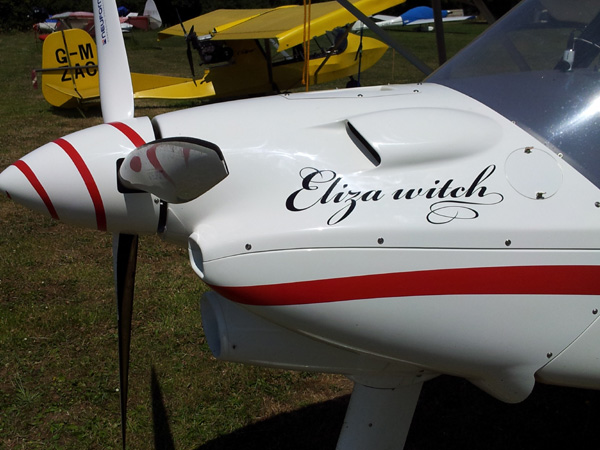 The graphics applied to G-SAMC at our local airfield, Wing Farm.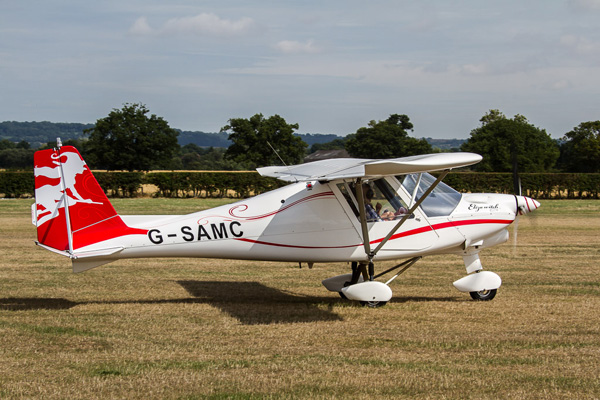 Comments