A popular form of cost effective advertising is the use of banners and flags. Whether a single annual summer event, exhibition, temporary or a permanent fixture banners are an ideal solution.
We offer a comprehensive range of banner solutions to meet your requirements and custom sizes made to order.
Heavy duty PVC banners are available in a wide range of standard colours and fully hemmed edges along with re-enforced eyelets.
Mesh banners are an alternative for locations of high winds, these banners will be printed and hemmed along with re-enforced eyelets.
Scaffolding banners incorporating fully hemmed pockets in wide range of sizes.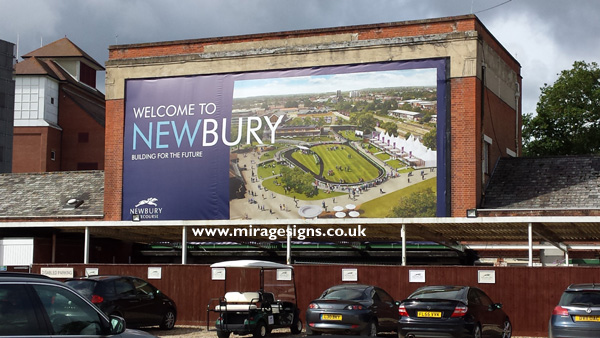 Printed banners enabling the inclusion of photographs and striking graphics for maximum impact. The high resolution printing gives a long lasting quality and manufactured with re-enforced eyelets.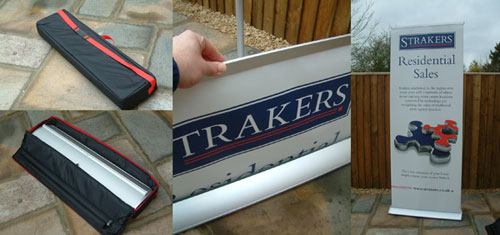 A popular banner solution is the portable 'Pop-Up' banner which is supplied with carrying case. These versatile banners can be set up in a minute and can be used indoors or outside for promotions and events. With 4 colour prints they can incorporate photos and messages.
Installation & Fitting
Heavy duty PVC banners supplied with re-enforced eyelets for easy installation. Popup banners supplied with fittings and carrying case.
Order Your Banners
Get in touch today to place your order or to ask any questions.
other contact options